Meet some of our exceptional sub contractors
We are proud to have built an outstanding reputation for high quality workmanship and customer satisfaction in and around the Alresford, Hampshire area. It is therefore important that everyone who works for us helps us maintain, and exceed, the high regard of our company, including our sub contractors.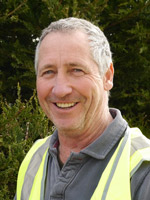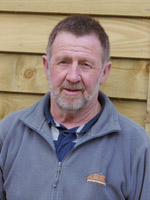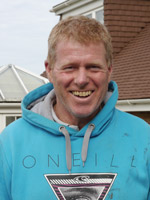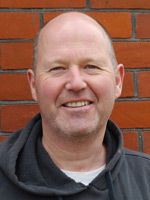 We have a team of highly experienced sub contract bricklayers who work alongside the rest of our team. Alan Cleeve, Dale, Scott & Karl's dad, has worked for us since Cleeve Construction was established in 2004; Dave Rayment has worked for us for almost 7 years; Steve Sullivan has worked for us on a part time basis for the past 7 years.
Our plumbing and heating engineer, David Ingate, also brings lots of experience to the team and has been working for Cleeve Construction for a number of years.
All the guys work to the highest standards, are committed to their trade, and above all are extremely reliable.